PASEOS FOLCLORICOS

,

Avenida Hidalgo 102, Guerrero, Ciudad de México, D.F.

,

Mexico
Le gusto mi trabajo? Por favor deje su opinión
Las opiniones de mis clientes a continuación.
Lo que dicen mis clientes de mis servicios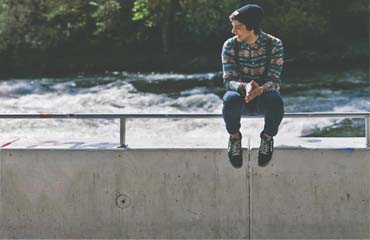 David Jimenez
modelo, retrato
Solo quería agradecer a Alex por mis hermosas fotos. Otra vez :) conozco a Alex desde hace tiempo, y esta no fue nuestra primera sesión fotográfica. Su trabajo nunca deja de impresionarme, es un fotógrafo súper dedicado y profesional con miles de ideas únicas.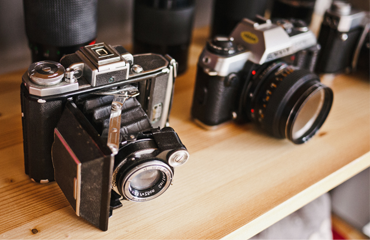 I highly recommend Alex, the result of our family photo shoot is amazing! He didn't only create a very comfortable atmoshere, but also helped a lot with outfit-planning and did his best to understand what we want from the photo shoot. He did a great job capturing the most breathtaking moments and the beauty of our little daughter. Alex, I can't thank you enough, you are really professional and simply the best!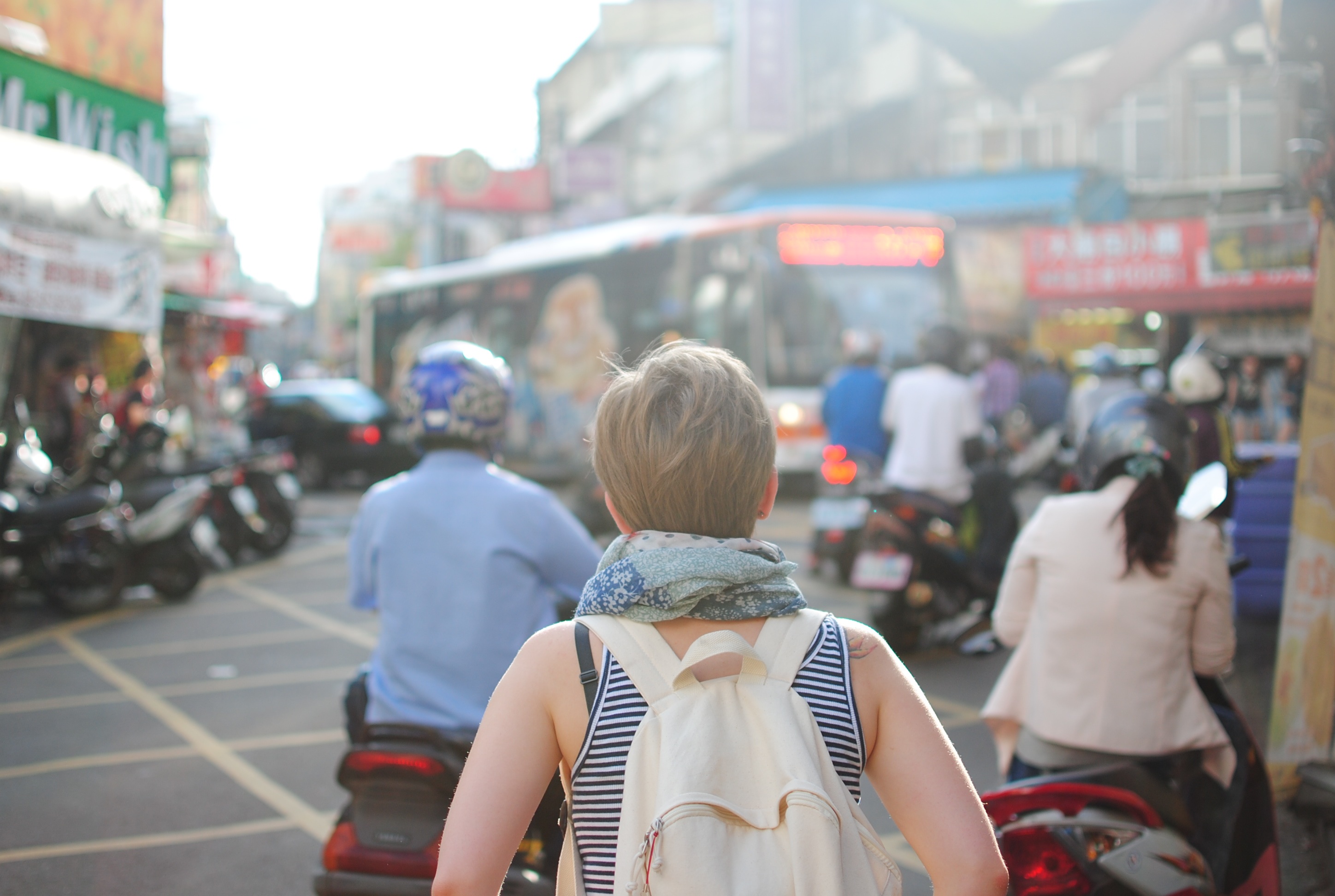 Kevin Williams
Love story
Lots of fun, minimum posing and zero stress is how I can describe our experience with Alex. He was the clear choice as soon as we met him, and we haven't regretted our choice for a second. Alex truly captured our love and happiness and for this we are so very grateful. I can't recommend him highly enough! Thanks Alex!